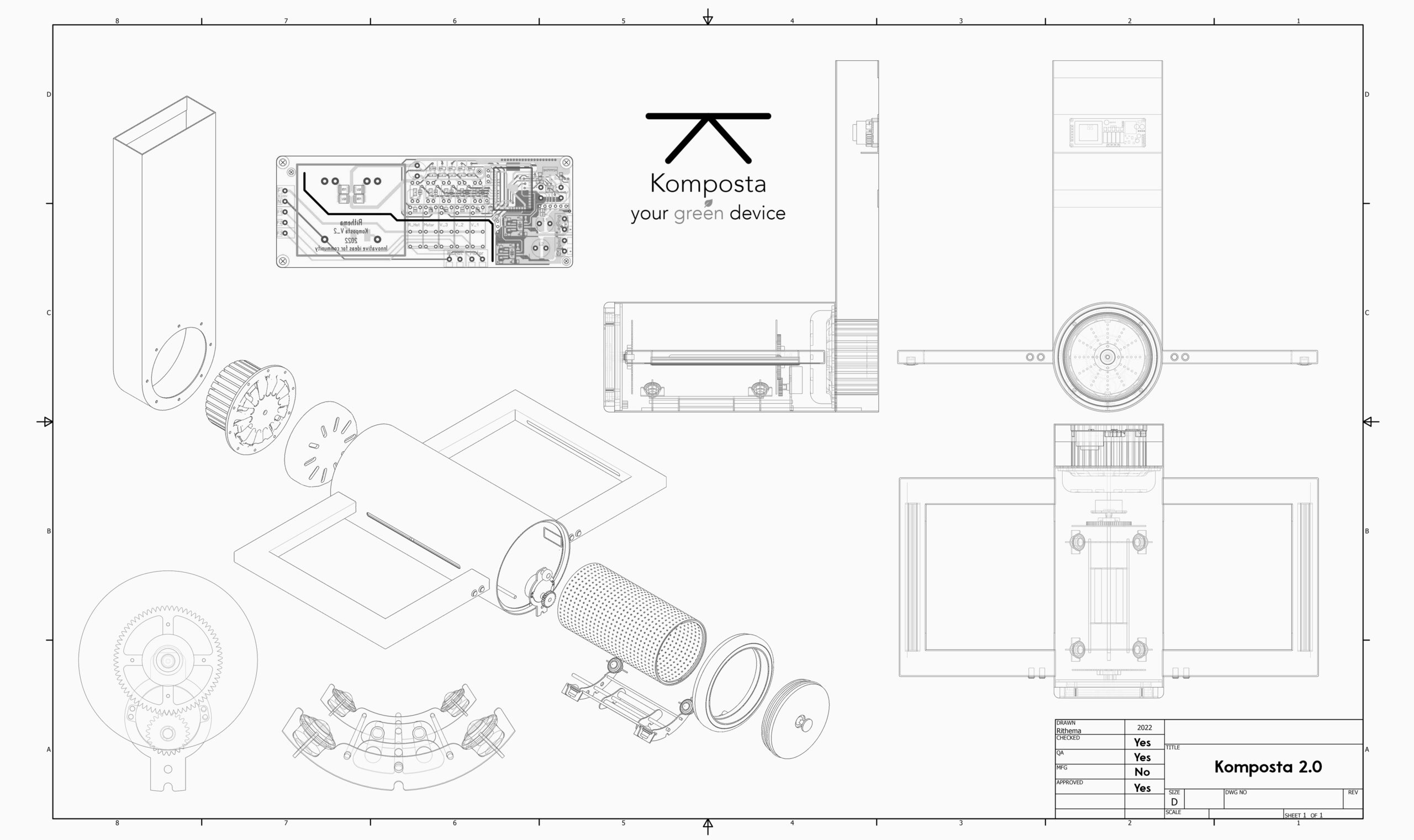 We deal with the CAD drawing of mechanical parts for companies operating in various sectors. Among our customers we have: Capaldo Spa, Nuova Laris Srl, Laboratorio Lasped Engineering service, Wide Solution, Pandhora Srl, etc..
Contact Us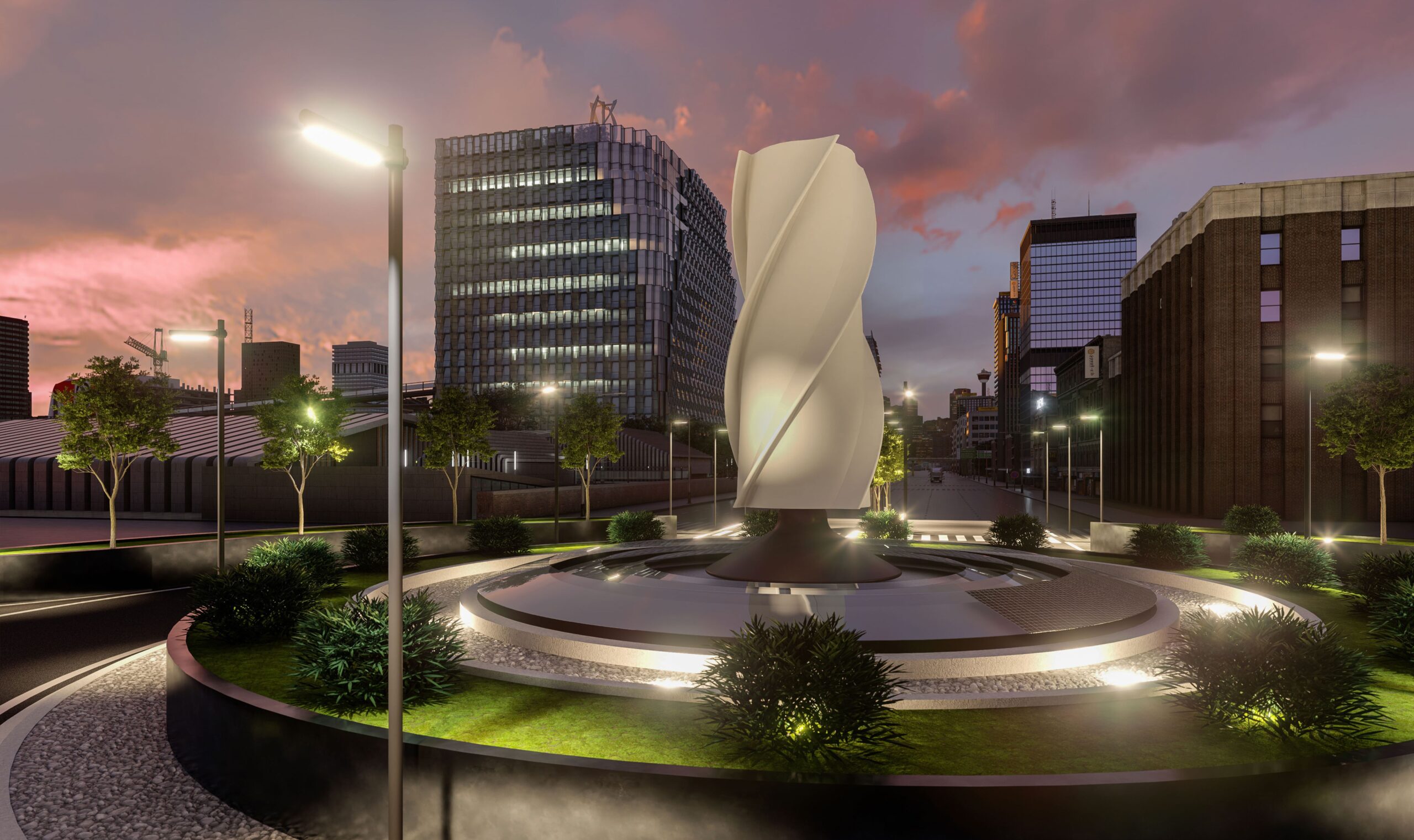 Thanks to our incredibly realistic 3D renderings, we have received more than 10 international awards and our customers use our material to create brochures, leaflets and post content on social networks, expanding their commercial network.
Contact Us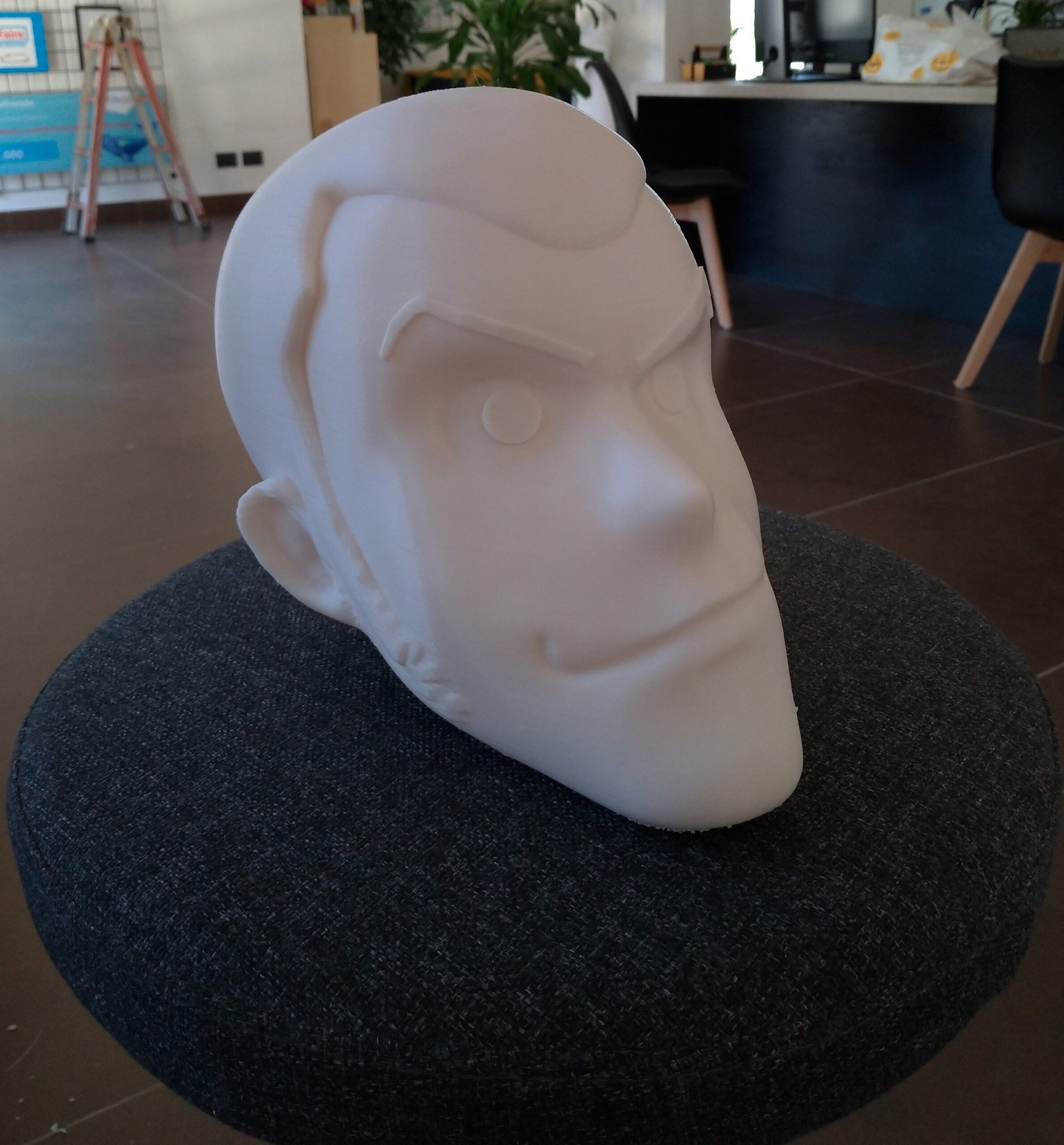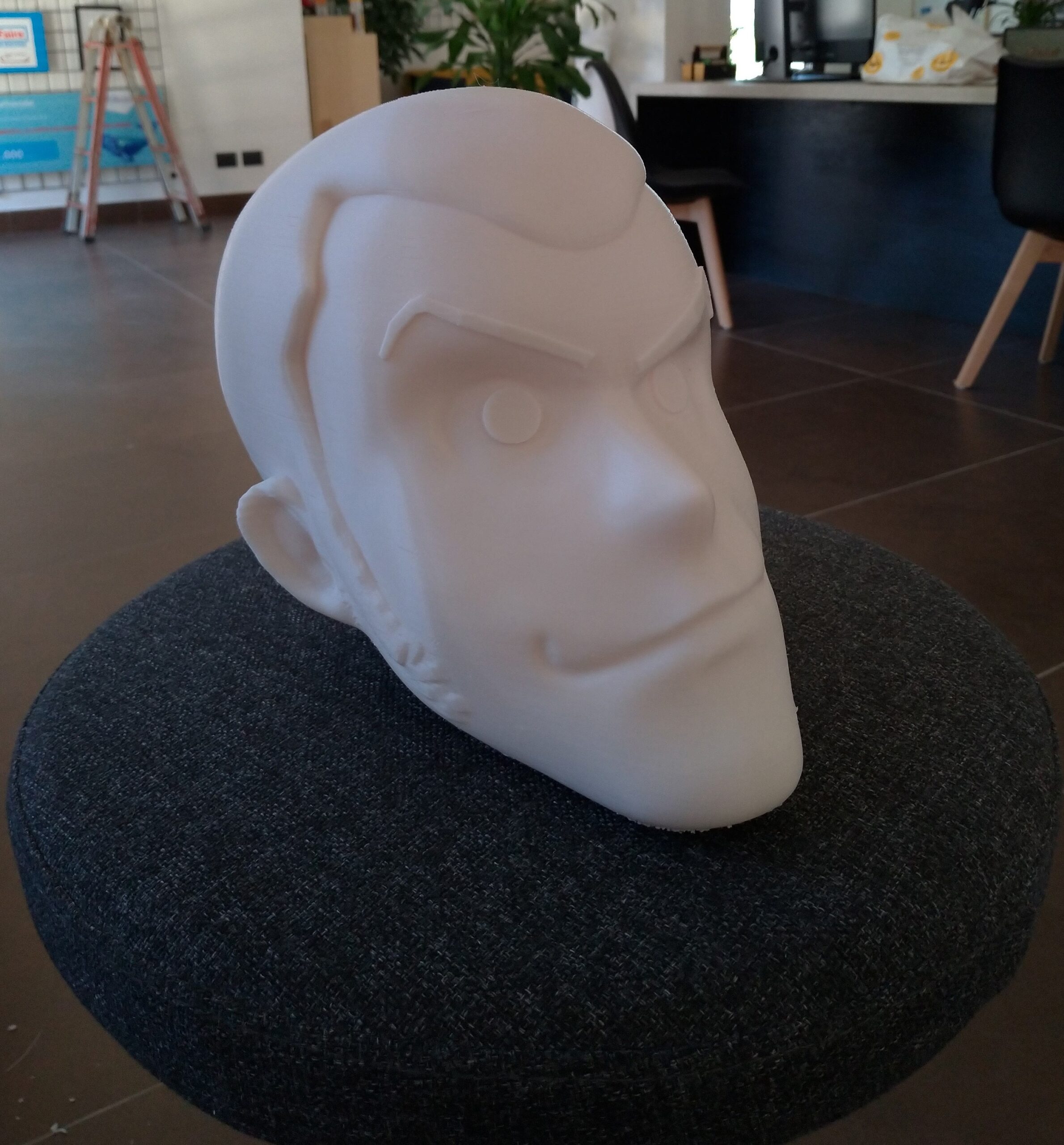 With our fleet of machines we produce pieces in PLA / ABS / PETG / TPU and resin. The advantage of rapid prototyping allows you to test a component before making it into series, saving time and financial resources.
Contact Us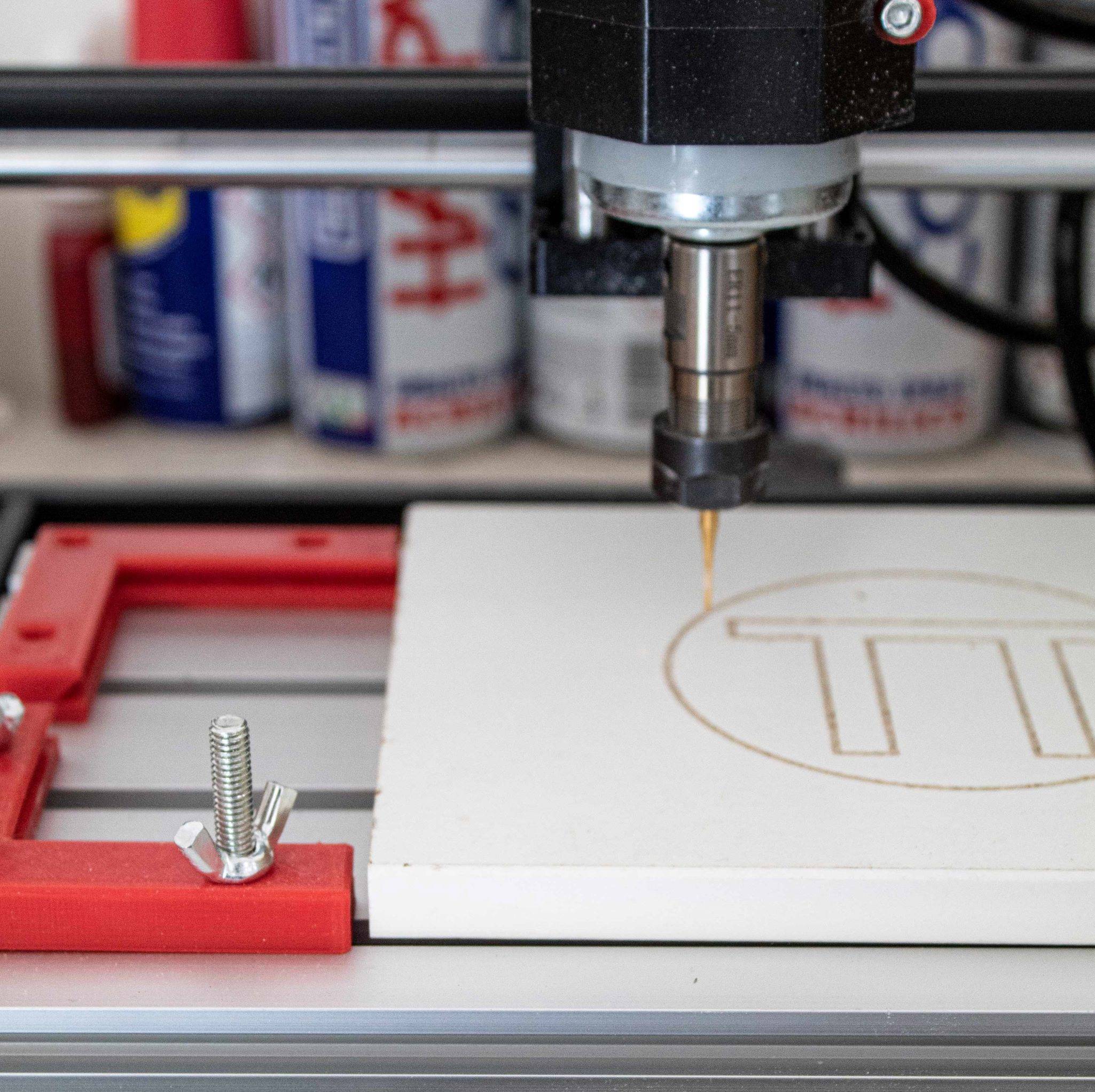 Having 2 Laser and 1 CNC machines available, we can make 2D cuts or 3D surface modeling on materials such as wood and aluminum or rapid prototyping of electronic circuits.
Contact Us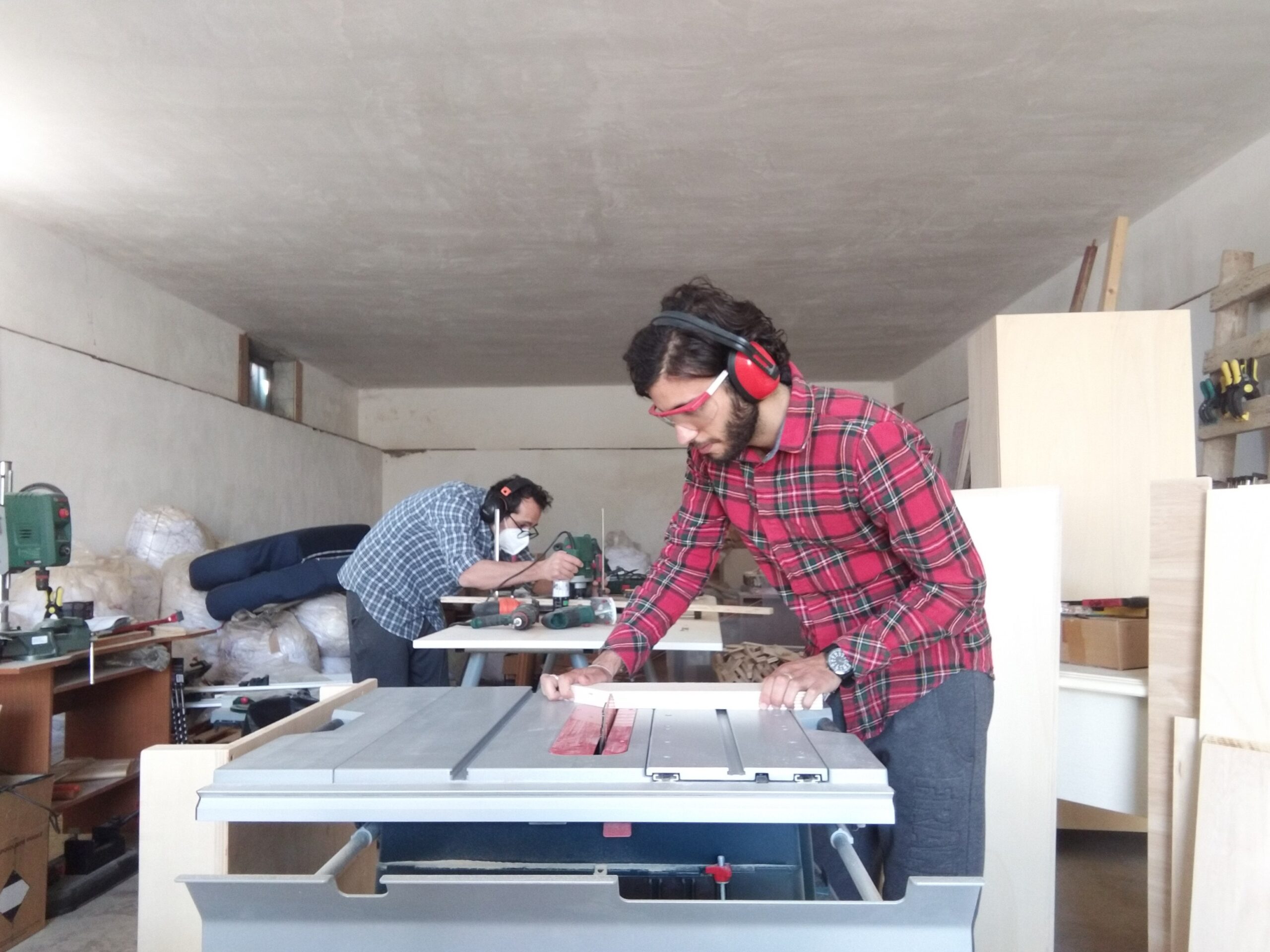 From the sketches on paper to the 3D design up to the physical realization of the projects, we carefully take care of all the steps to ensure correct final functionality of the devices. We have made more than 20 working prototypes currently in use.
Contact Us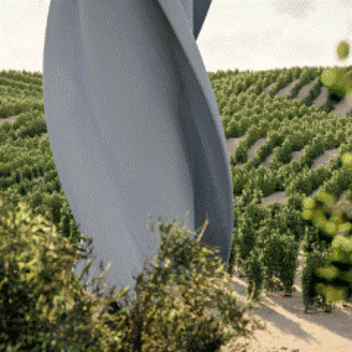 We create 3D videos of the previously designed models, creating dynamic exploded views, rotations and translations in specially designed environments. The ever-increasing demand for video content to be posted on social networks has led to a considerable increase in the requests for this service.
Contact Us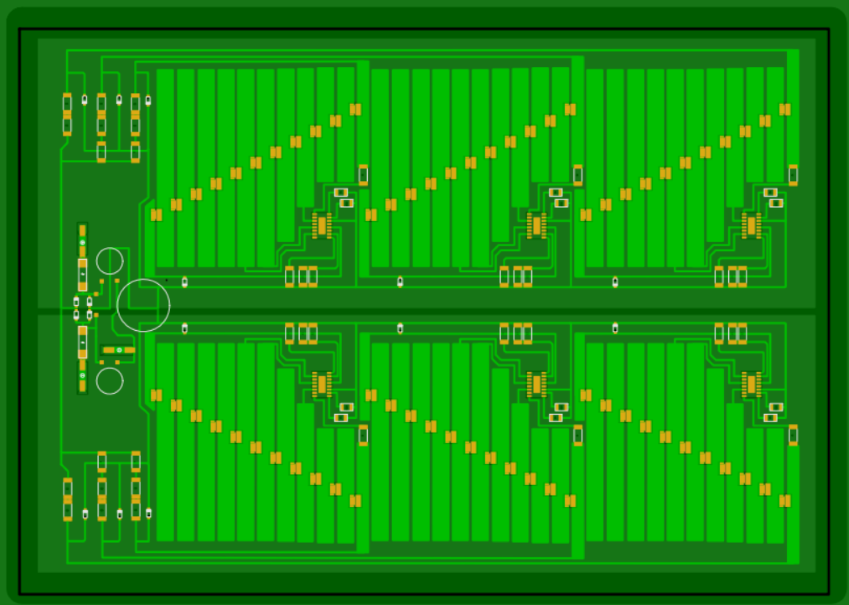 Since 2015 we have been making electronic boards for each prototype to integrate all the necessary functions on the devices created. Our home automation electronic board allows you to manage 220V or low voltage loads via Wi-Fi and Bluetooth, dim LED strips and can be powered directly from the 220V or 12V home network. Thanks to the smartphone app we have developed, management is simple and intuitive.
Contact Us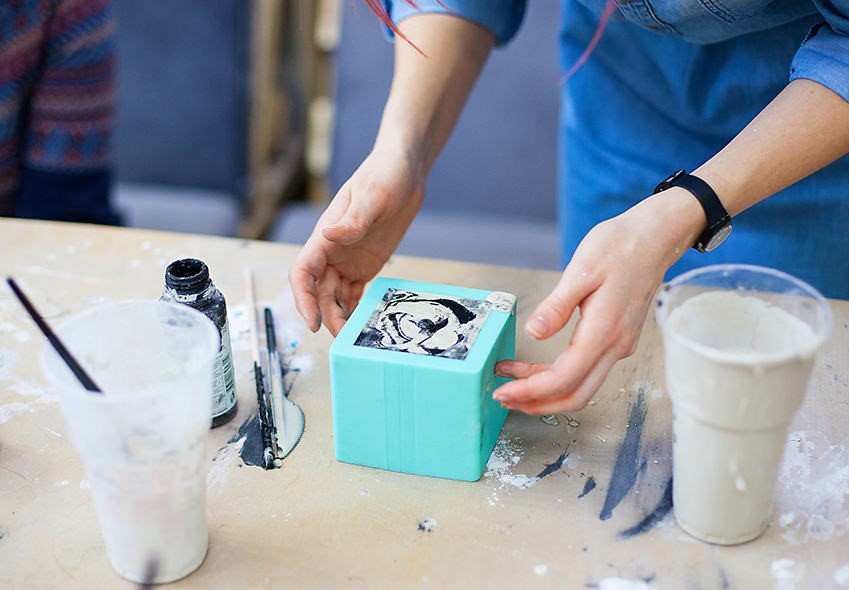 We make silicone rubber or coating molds to cast resin or metals and mass-produce components that require the production of numerous pieces.
Contact Us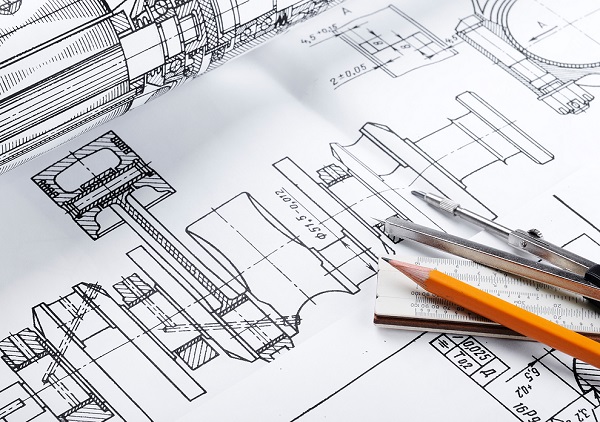 Being holders of various patents that have received positive results from national and international commissions, we accompany companies in the development of all the material for the filing of national and international patents, trademarks and designs. In addition to providing support, if the deposit is made through our consultants, the company can access the economic discounts reserved for us.
Contact Us